For Beautiful, Unique Handmade Furniture on the Sunshine Coast
Creating a warm and welcoming home or business begins with choosing the right furniture and decorations. Furnishing your house or office with artisanal handmade furniture is a great way to express your individuality, support local business and do your bit for the environment. Hippyshack Creations is proud to present you with a large range of beautiful handmade timber furniture, candles, clothing and accessories, homewares and art pieces.
If you are looking for quality custom-made furniture or homewares on the Sunshine Coast, contact Hippyshack Creations.
We have a new line of products -
Hand carved Timber signs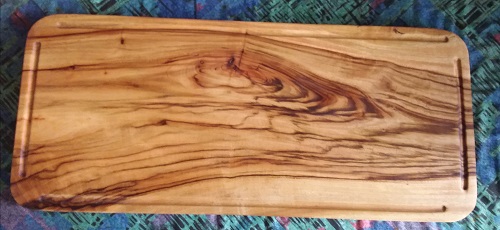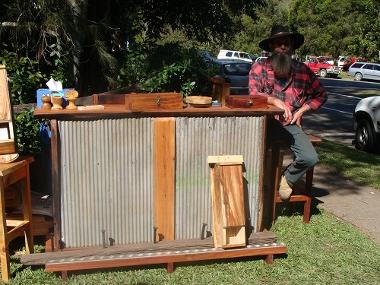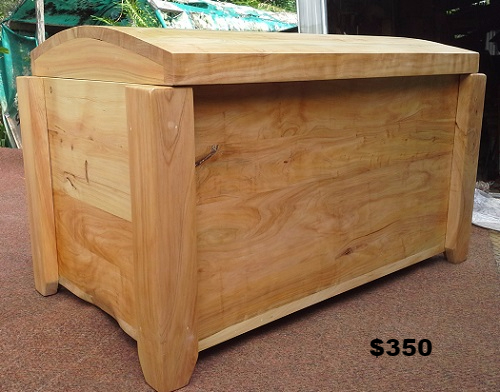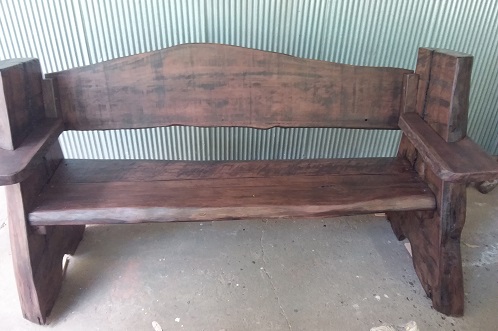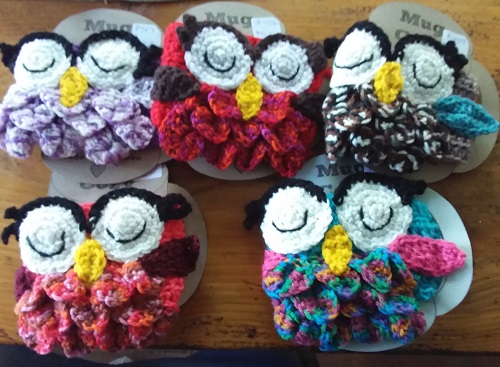 NEWS
Market Dates for second half of 2018 at Montville are:
8 December
7:30am to 12pm.
Market Dates for Mapleton Market for 2018 are:
24 November 22 December
See you there!
oOo
If you have anything you would like to purchase,custom order orhave us quote on a design;
please either email or fill in our "Contact Us" form or, call us directly or better yet, come and see us at the Montville Makers & Growers Market
oOo
Looking for timber and timber slabs? We have them for sale.
Call to arrange a suitable time to visit to have a look and purchase yours. If you need the slabs surfaced, we are able to do that for you.
oOo